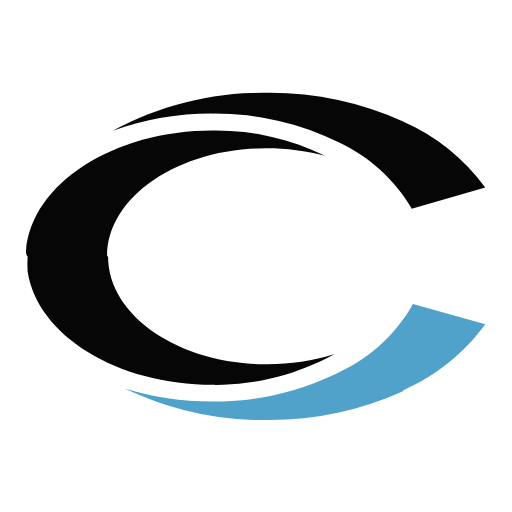 Fetching Details...
Tilausinfo
Lautta tomii kutsukyytinä mobiilisovelluksen kautta. Ohjeet kyydin tilaamiseen:
Lataa Callboats-sovellus sovelluskaupastasi (App Store & Google Play).
Kartta näyttää sijannin.
Valitse lähtö- ja saapumispaikat.
Valitse matkustajien määrä.
Valitse maksutapa joko sovelluksessa tai voit maksaa veneessä kortilla.
Nouse lauttaan. Hauskaa matkaa!
Matkan voi tilata myös ilman sovellusta, soittamalla tai WhatsApp +358-40-2210958 kun olet lähtöpaikalla.
Hinnat:
Aikuiset: 2,5€ + 0,2€…1,5€ matkan pituudesta riippuen
Lapset (7-17): 50% alennus aikuisen hinnasta.
Lapset (0-6): ilmainen.
Beställningsinfo
Färjan beställs med en mobilapp. Instruktioner för beställning:
Ladda Callboats appen från App Store eller Google Play.
Kartan visar båtens läge.
Välj avgångs- och ankomstplats.
Välj antal passagerare.
Välj betalningssätt i appen, du kan också betala resan i båten med betalkort.
Stig ombord och njut av resan!
Det är också möjligt att beställa utan app – ring eller använd WhatsApp till numret +358-40-2210958 när du är vid en avgångsplats.
Biljettpriser:
Vuxna: 2,5€ + tillägg enligt resans längd 0,2€…1,5€.
Barn (7-17): 50% rabatt av vuxenpris.
Barn (0-6): gratis.
How to order
Callboats is an on-demand boat service. Instructions to order a boat ride:
Download the Callboats app from App store or Google Play.
The map shows you the current location of the boat.
Select the pickup and drop off places.
Choose amounts of passengers.
Add a credit/debit card as payment method or pay by card in the boat.
Come aboard and enjoy the trip.
Ticket prices:
Adults: 2,5€ + addition depending on the trip distance 0,2€…1,5€.
Children (7-17): 50% discount of adult price.
Children (0-6): free.
The journey can also be booked without the app – call or use WhatsApp to the number +358-40-2210958 when you are at a pickup point.